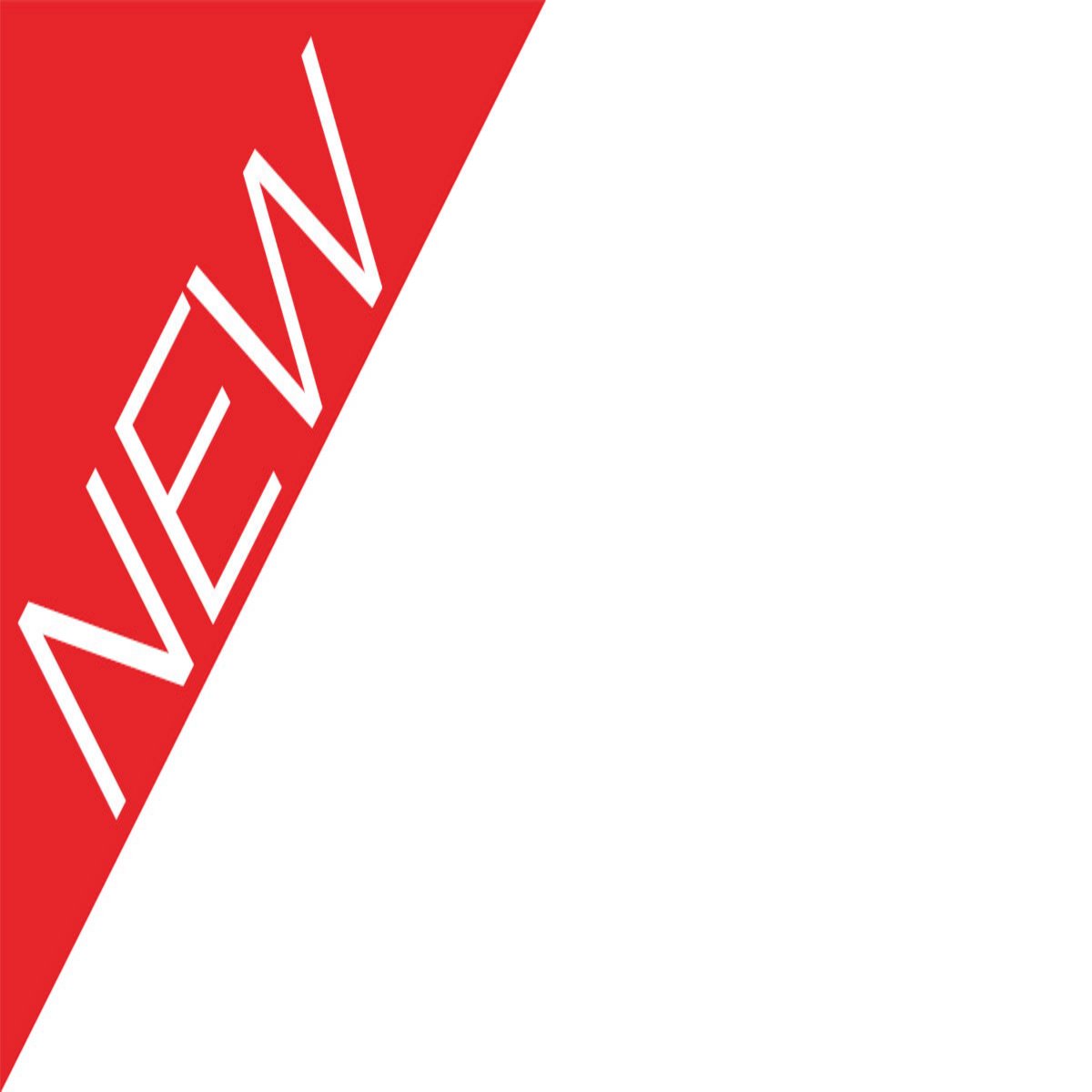 ---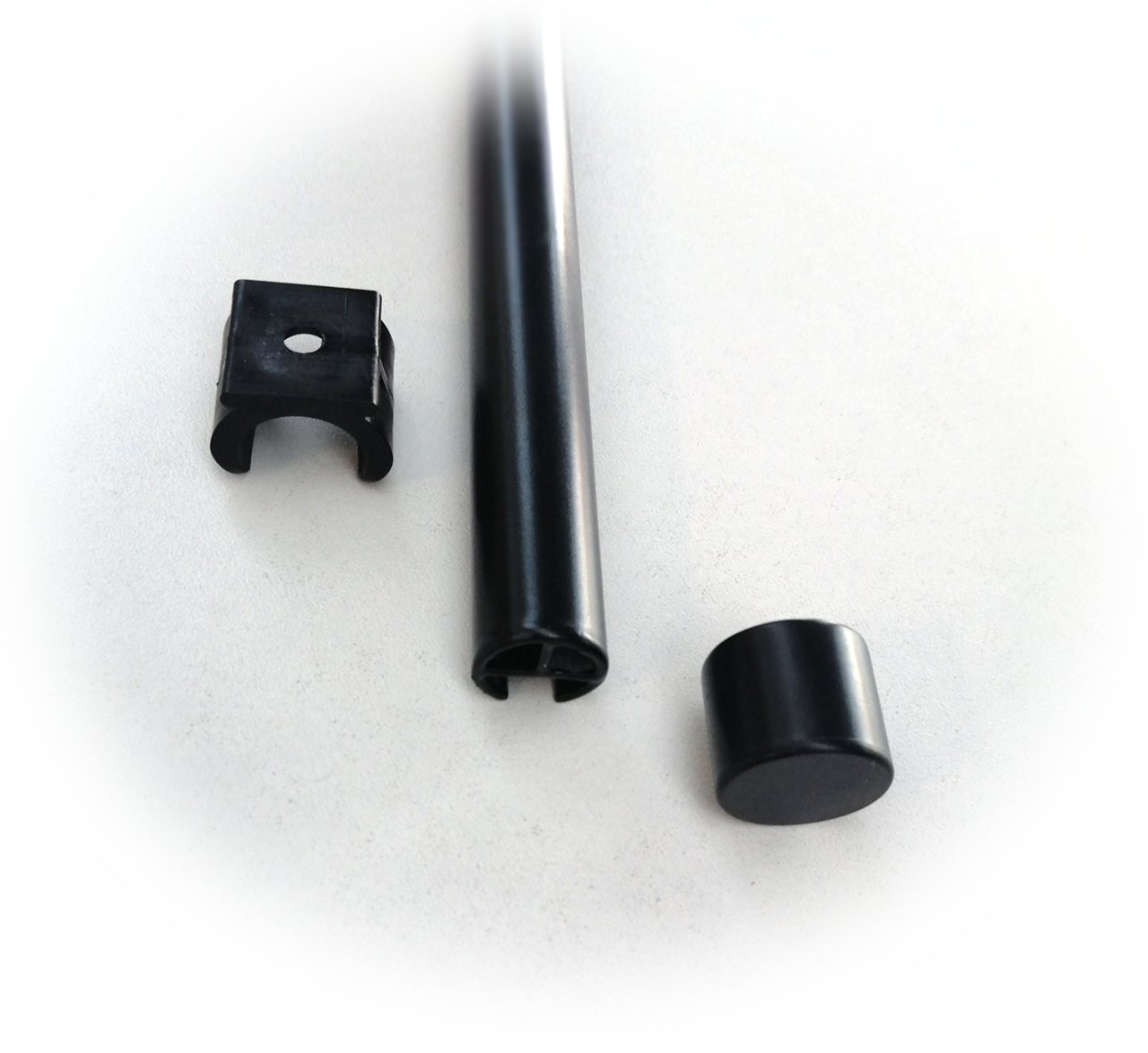 SIMPLY RAIL SYSTEM
BLACK
CEILING MOUNTING
Aluminum rod Ø 16 mm, inner run 6 mm, with ceiling brackets 1- to 4-run and end caps now also available in black.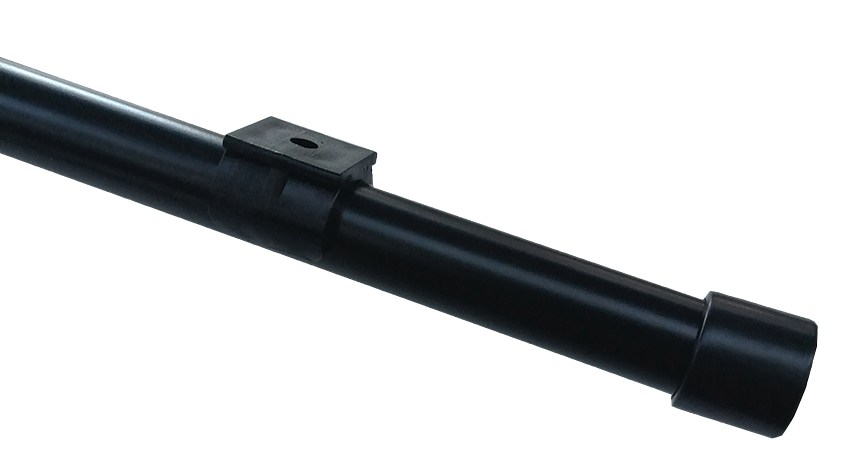 ---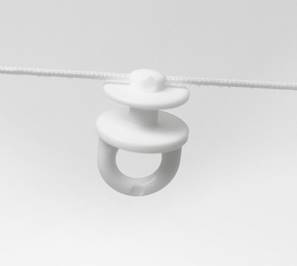 GLIDER CORD
FOR WAVE SYSTEM
Distance between the glider 6 cm or 8 cm. Spools available in 25 or 50 meter.
Useable for 4 mm and 6 mm inner runs
with a space of 10 mm width at least.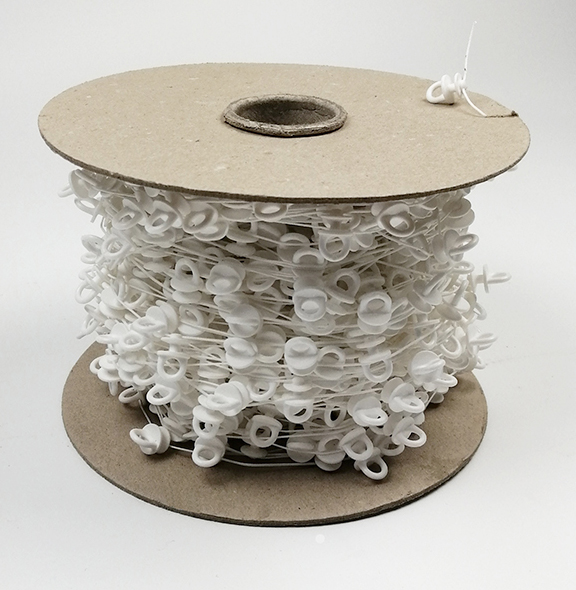 ---
ACCESSORIES FOR CURTAIN RAILS AND CURTAINS
BLACK
Curtain hooks, stopper, pleat hooks and much more now also available in the color black.